---
Andy Jakson
Brings over 25 years of experience in dental technology innovation, marketing, and management to Evolve. He is the organization's anchor for technical innovation and lab integration/operations. Currently Jakson serves as President of Evolution Dental Science, and is the former VP Director of Clinical Development for Global Dental Sciences – the innovators of Avadent Digital Dentures (2012 ADA Product of the year). Jakson has lectured, advised, and worked with industry leaders including 3M, Ivolcar Vivadent, and Imtec Corporation to advance their technical innovation in the dental market. Additionally, Jakson is co-owner and founder of three different and successful dental businesses. His understanding of the dental arena gives Evolution Dental Science access to a large network of dental practitioners across the country as well as future revenue opportunities for the lab.
---
J.J. Siepierski
J.J. has worked in sales, marketing, and new business creation for more than 13 years. He began his career in loan financing with JPMorgan Chase where he was a highly rated loan officer, consistently placing in the top 10% of the company for generating new revenue. Siepierski has intimate knowledge of complexities associated with financing space through his work on the J.P. Morgan Chase Health Advance program. He spent the past 6 years focusing on dental practice marketing and management with Evolution Dental Science, McClure Dental Services, and Mini Dental Implant Solutions. His expert understanding of the dental provider market and their operations models gives Evolve insight into the current expectations and needs for patient financing in the dental market.
---
John Orfanidis
Seasoned professional with more than 20 years in the dental profession as a dental technician, trainer, research assistant, and lecturer at the college and university level. His expertise includes developing and teaching the application of technologies and digital protocols in creating dental prostheses. He spent time as an instructor of Digital CAD technologies for post-graduate prosthodontists at Tufts University of Dental Medicine in Boston, Massachusetts. While at Tufts setup and conducted training for the CAD laboratory that included scanners and milling machines, completed a three-year and a five-year bridge and crown study for LAVA, USA at Tufts University. Skill development and special training techniques utilized in work for pre-market testing for 3M Lava, USA, published first Invivo article for LAVA, USA, wrote published articles and research papers: IADR research on milling zirconia, impression materials and materials for restorations. Was part of the development team for Sensable Technologies for creating digital partials, received training in ceramic dental product development with master designers Claude Sieber and Matt Roberts.
---
Joshua Jakson
Bringing a new take on digital technology Josh is head of the CAD / CAM team and all digital processes at evolution he is also president of the evolve product which is a CAD solution for dental professionals. Josh has worked in the digital photography field working for such names as The Buffalo News, Tonawanda news, and AP magazine. With this knowledge of digital photo manipulation he then studied with the Avadent digital denture team in Scottsdale Arizona during his tender there and is using that knowledge to better serve our community.
---
Oliver Kurzyp
Fixed Manager, Oliver Kurzyp will over see the fixed dental restorations for Evolution Dental Science. He was born in West Isip NY. He was raised by Polish immigrant parents who started with nothing and passed their work ethic onto him. After high school he went to SUNY Buffalo and graduated there with a bachelor's degree in music performance. Performing was his passion, and being an artist transformed into his work in the dental field. Oliver began working in the laboratory in the spring of 2012, and with persistence and education he became a ceramist within the first year. Fatherhood changed Oliver's life and gave him a new passion to help people in dentistry.
---
Justin Johnson
An innovative professional with nearly 15 years of progressive experience within the logistics sales industry and the skills to drive business growth, capitalize on new revenue potential, and manage all aspects of daily business operations. New sales, pricing strategies, client relations, marketing, financial management, purchasing, administration, and staff training, supervision, motivation and mentoring. He is proactive leader with refined business acumen and exemplary people skills; and facilitates a team approach to achieve organizational objectives and increase productivity. Johnson is a quick study, with an ability to easily grasp and put into application new ideas, concepts, methods, and technologies. Recognized by colleagues as a dedicated, innovative, and self-motivated team player/builder. Johnson is also known for exceptional leadership, organizational, oral/written communication, interpersonal, analytical, and problem resolution skills. Experience includes sales and logistics with Fetch Logistics, Inc., where he directed East Coast region logistics, and American Freightways/FedEx Freight.
---
Tristan Drescher
Tristan Drescher is available to meet your prosthetics, implants, and parts needs. With brilliant customer support and hands-on case planning expertise, Tristan along with our case planning staff offer you complete predictability prior to surgery. Call Tristan to ask about Evolution's implant case planning team and our comprehensive parts. (Ext. 203)
---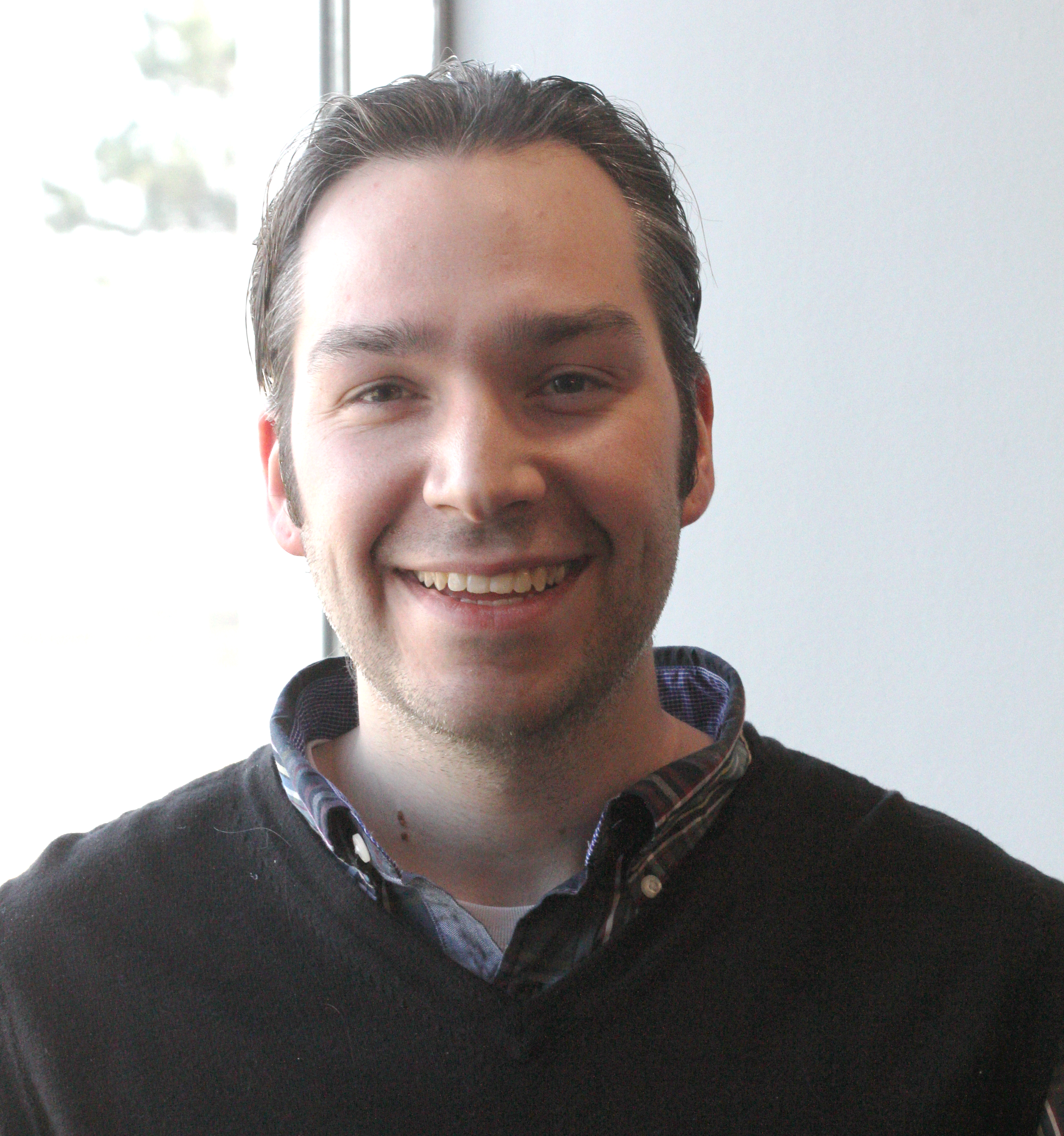 Vinny Murphy
Advanced Treatment Coordinator
Advanced Treatment Coordinator, Vinny Murphy, has worked at EDS for 5 years. Vinny is an expert in implant treatment planning, with a knowledgeable understanding of oral design, implant positioning, and the anatomy of bone. He is a strong asset to the EDS Team. Vinny is able to answer all of your concerns going into an advanced treatment and is ready to schedule a personal one-on-one meeting using online co-planning software. He is ready to help you! (Ext. 216)