Our Training staff:
John Orfanidis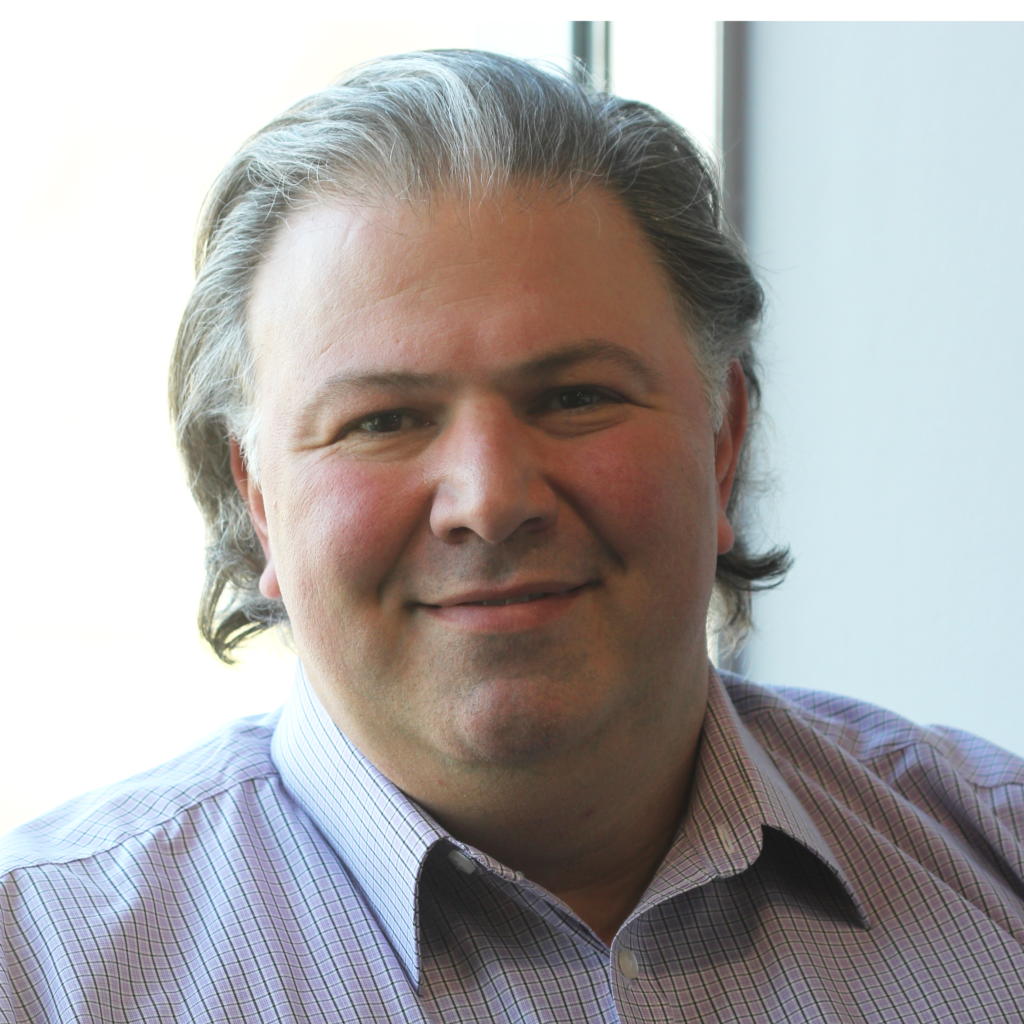 Seasoned professional with more than 20 years in the dental profession as a dental technician, trainer, research assistant, and lecturer at the college and university level. His expertise includes developing and teaching the application of technologies and digital protocols in creating dental prostheses. He spent time as an instructor of Digital CAD technologies for post-graduate prosthodontists at Tufts University of Dental Medicine in Boston, Massachusetts. While at Tufts setup and conducted training for the CAD laboratory that included scanners and milling machines, completed a three-year and a five-year bridge and crown study for LAVA, USA at Tufts University. Skill development and special training techniques utilized in work for pre-market testing for 3M Lava, USA, published first Invivo article for LAVA, USA, wrote published articles and research papers: IADR research on milling zirconia, impression materials and materials for restorations. Was part of the development team for Sensable Technologies for creating digital partials, received training in ceramic dental product development with master designers Claude Sieber and Matt Roberts.
Meetings are scheduled in Eastern Standard Time (est).
---
Joshua Jakson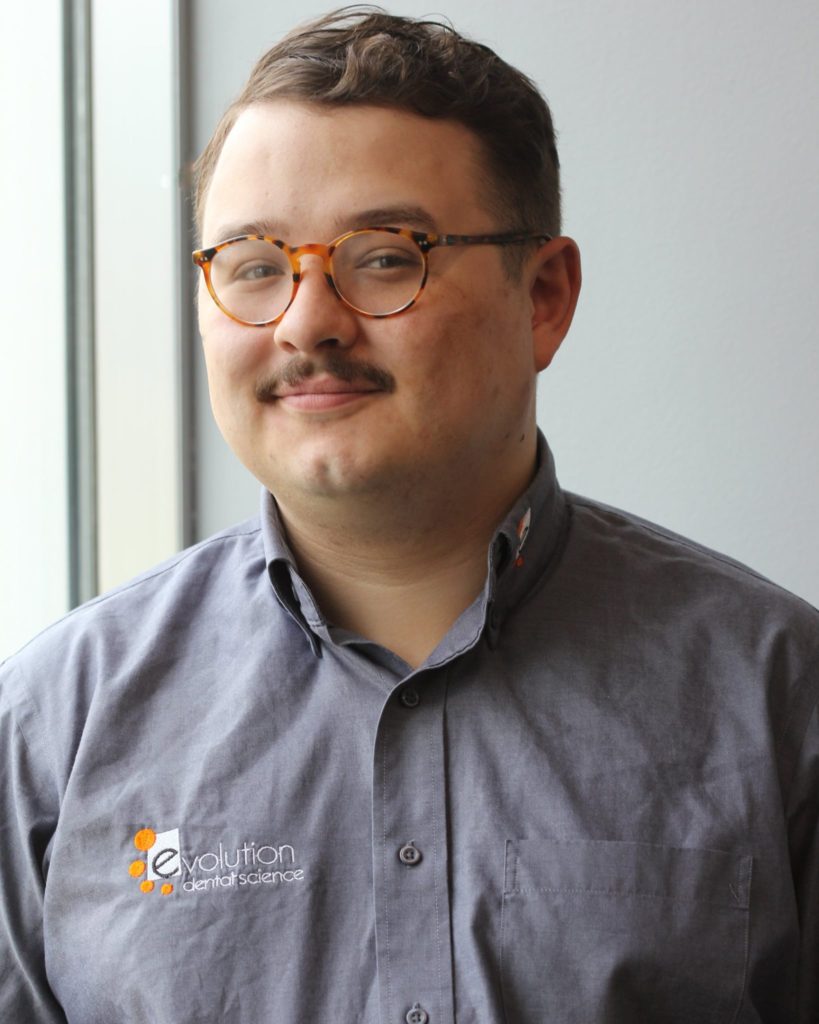 Bringing a new take on digital technology Josh is head of the CAD / CAM team and all digital processes at evolution he is also president of the evolve product which is a CAD solution for dental professionals. Josh has worked in the digital photography field working for such names as The Buffalo News, Tonawanda news, and AP magazine. With this knowledge of digital photo manipulation he then studied with the Avadent digital denture team in Scottsdale Arizona during his tender there and is using that knowledge to better serve our community.
---
Mark Lorich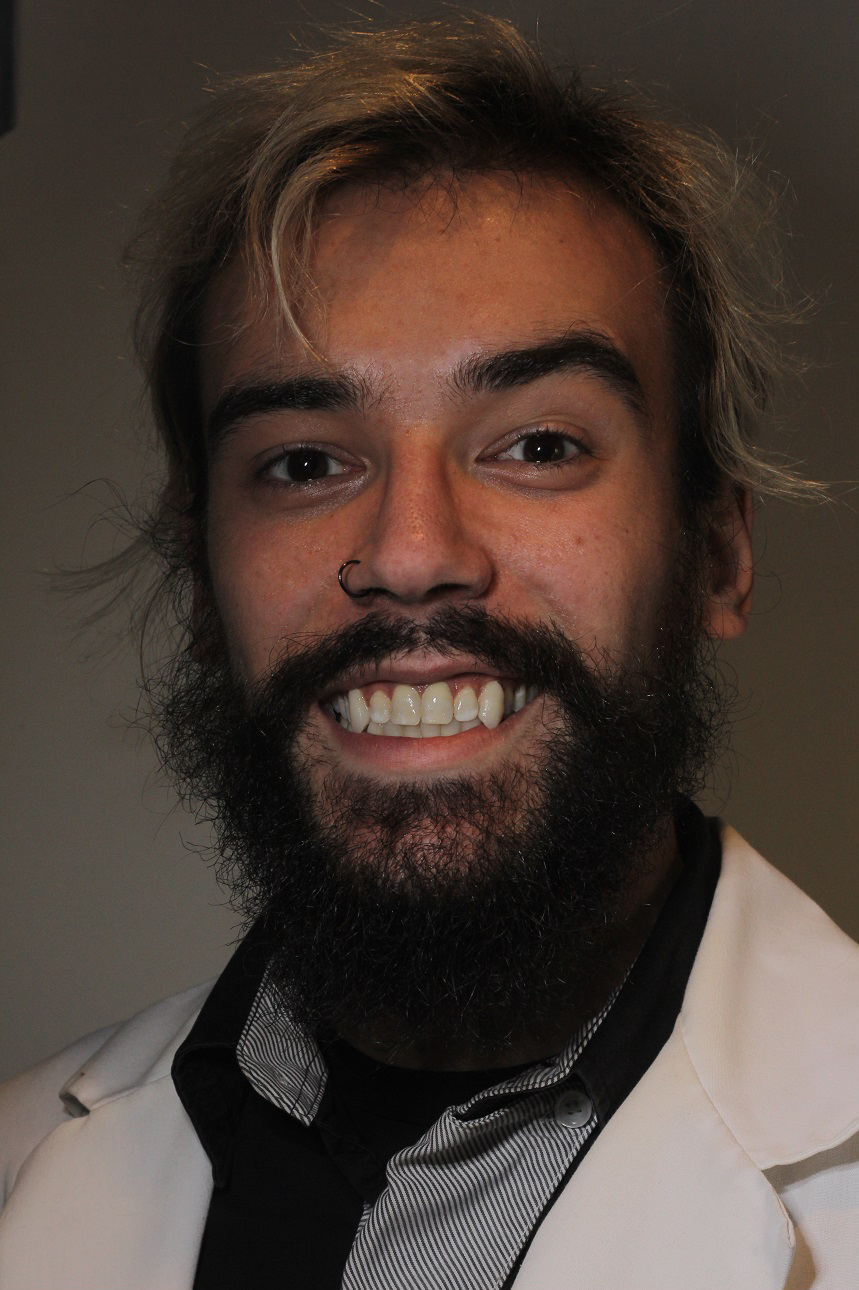 Mark is the Software Engineering Manager at Evolution Dental Science in Buffalo, NY. He is constantly streamlining manufacturing workflows by creating both software and hardware solutions. Always a tinkerer, a love for technology, and full immersion in the Dental community since childhood all play a role in his 3D printing research.