Offering a range of materials to fit each dentists needs, our fixed department creates natural looking fixed prosthetic that fits into your treatment plan and your patients' mouths.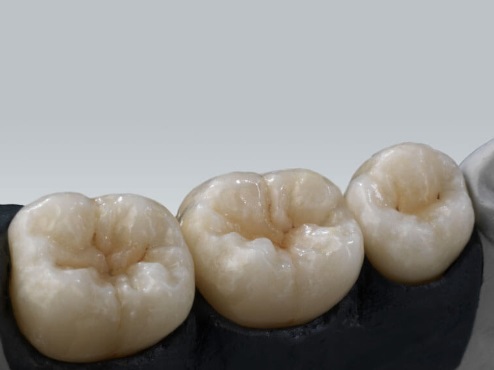 ---
IPS E.max
---
A family of products, and a variety of processing techniques, e.max is really a complete ceramic system designed to provide aesthetic, metal free solutions for most indications. Neither zirconia nor feldspathic porcelain, e.max can be milled from pre-manufactured block, or it can be pressed from a pre-manufactured ingot.
---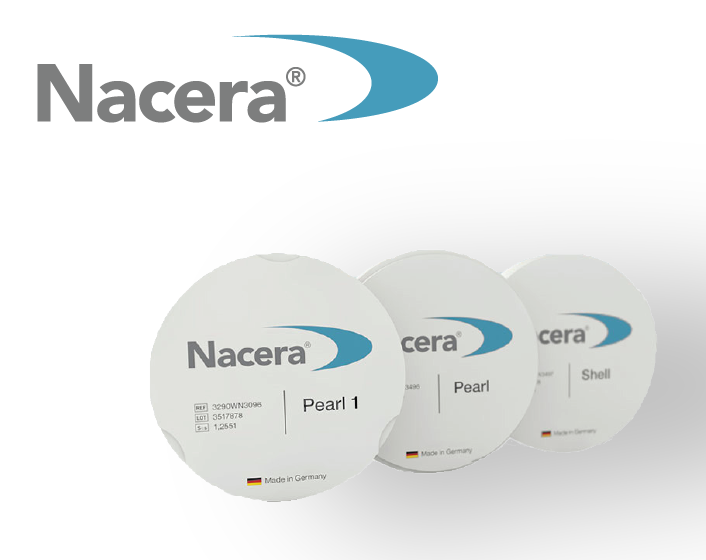 ---
Nacera ZR - High Translucency Multi-layer Zirconia
---
Fabricated from a monolithic block of biocompatible zirconia, Nacera ™ is a remarkably durable restorative material, making it ideal for posterior restorations. Crafted using the finest in CAD/CAM technology for the most precise fit available, Nacera ZR crowns are gentle on opposing dentition and easily adjustable chairside.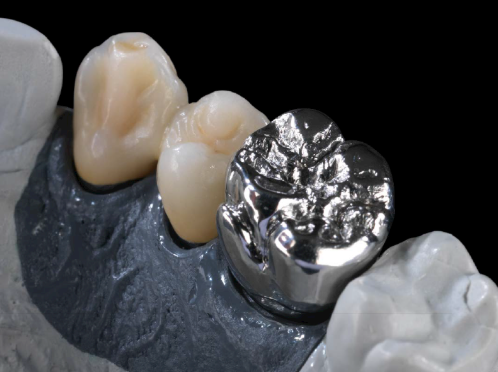 ---
Sintron Digital Metal
---
This CAD-CAM fabricated digital metal has many advantages over traditional induction casted COCR. Including limitations in alloys which cause impurities and potential issues for the patient. This material is perfect for layering or leaving in Full occlusion and ideal for any dental situation. See more here!
---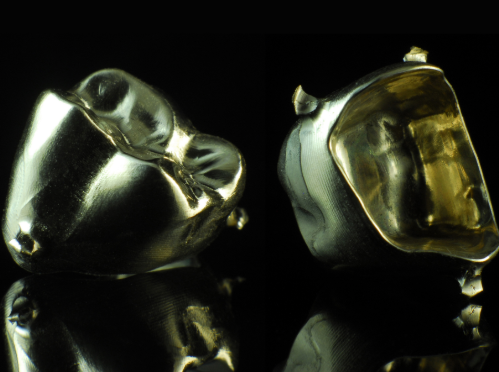 ---
Strategy Milling Gold
---
Digital metal is finally here! With previous limitations in machining gold because of waste reasons our partner Strategy milling has come up with a unique technique in fabricating fully milled gold crowns. See more here!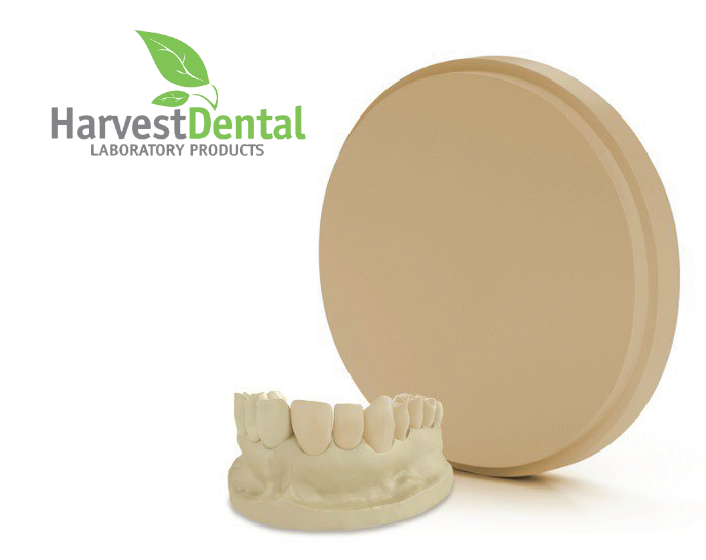 ---
High-end Temp
---
---
Multi layered PMMA blocks give the technician unseen capabilities of translucency in temporary restorations giving your patient the best interim solution possible.