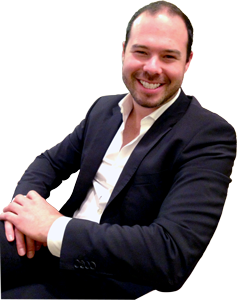 "I have worked with evolution dental for over 8 years. Their focus on new technology has kept me on the cutting edge in my practice. I'm continuously impressed with their digital developments and look forward to the digital denture applications and their benefits to my patients."
-Benjamin D. Oppenheimer, DDS Lab Owner in Buffalo, NY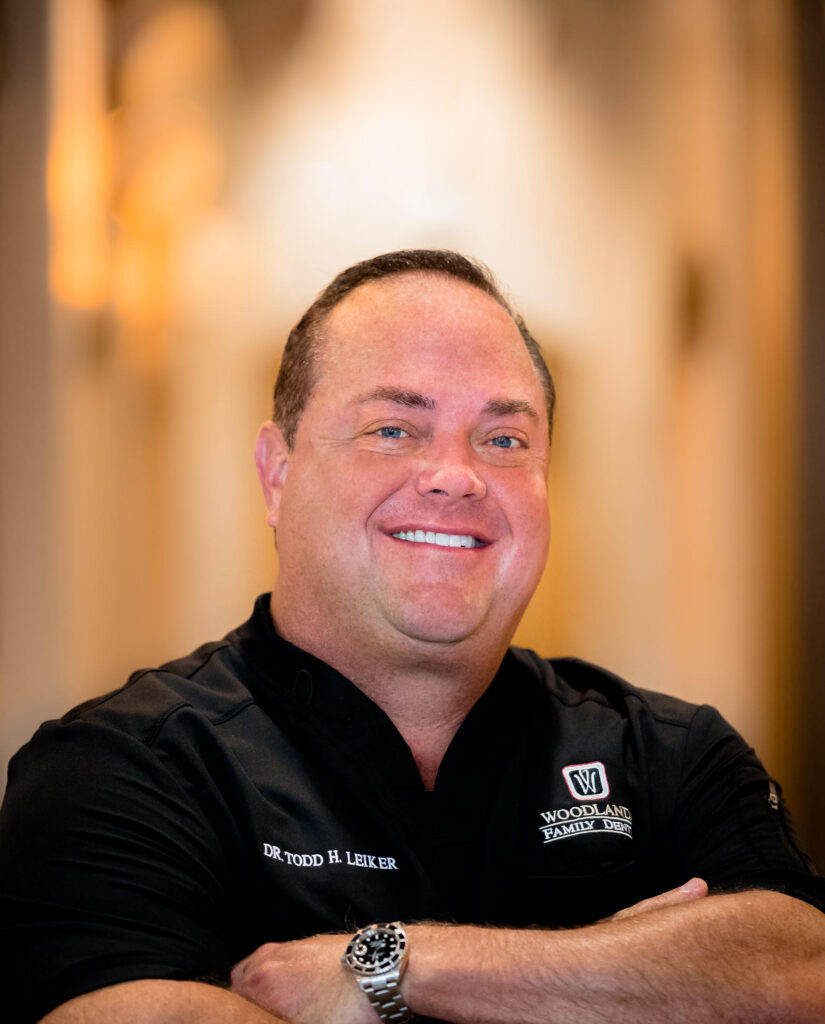 "I have been using Evolution Dental for a couple of years now, and have always been very pleased with the quality and esthetics of their work. I use them for everything from veneers, crowns, implant restorations, and removable appliances. If you are looking for a high quality lab with good customer suport and very reasonable prices, you can't go wrong with Evolution Dental Science!!"
-Todd H. Leiker DDS, PA - Cosmetic & Family Dentistry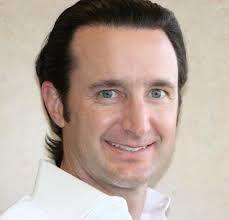 "I have been utilizing evolution lab services since I opened my practice. They are exceptionally competitive in quality, communication, and service for all of my dental laboratory needs. I have enjoyed their services in all aspects of dentistry from Fixed Crowns, Removable, Implant Services, and high-end aesthetics they can handle any request. Dedication to Quality, Prices, and Technical Skill that tops the Best National Labs with the convenience and service of the lab around the corner. Thank You Evolution for making my cases clinically superior and my services to my patients unbeatable. You are my go to provider for top notch product and support for my patients as well as being a developer and industry leader in fixed crown and bridge on Small diameter implants."
- Joseph C.D. Gillespie DDS Charleston, SC