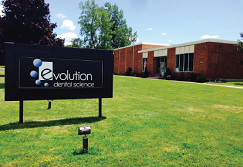 We have one goal. We want to be your premier Buffalo, NY, dental laboratory by offering your dental practice advanced technology, uncompromising service and reliability, a community of support and one of the finest creative technical teams in the dental industry. With an expanded ownership and management team, Evolution Dental Science has the means, the talent and the commitment to be your comprehensive laboratory resource for better dentistry.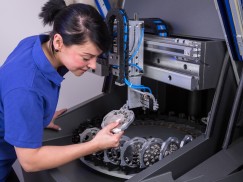 Our highly-qualified staff treats each case with the utmost of care and goes to great lengths to ensure customer satisfaction. We enjoy collaborating with other dental professionals and exceeding their expectations.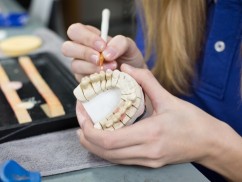 We work with a variety of dentists in Buffalo, NY, and throughout the country, providing a variety of services, including: Mini dental implant lab services. Mini dental implant restorations. Digital dentures. Digitally fabricated surgical guides. Full roundhouse restorations.