This treatment is not going to be easy… Should I even try.General Dentist
All dentists have difficult cases where they may ask themselves, "Is this case inside my scope of work?" Evolution Dental Science has the ability to seamlessly evaluate and support our client-doctors to aid in their advanced treatment planning needs; additionally, EDS offers chair-side support to our local clientele to ensure confidence and predictability. Our team has years of experience evaluating radiography and patient records, aiding in the selection of proper appliances and final positioning prosthetics.
Our team will evaluate all of your cases using innovative processes that verify the dentist's satisfaction with the final result. By working closely with your technician you will experience reduced chair time, more tailored aesthetic results, and the satisfaction of knowing that your patient's result will be the most predictable result possible.
As our plegde to have industry leading customer support, we encourage you to ask us any questions you may have about treatment options.
Contact any member of our support team over the phone, by Email, through online meeting and feel free to stop into the Lab at 235 Aero Drive, Cheektowaga, NY 14225 at anytime.
---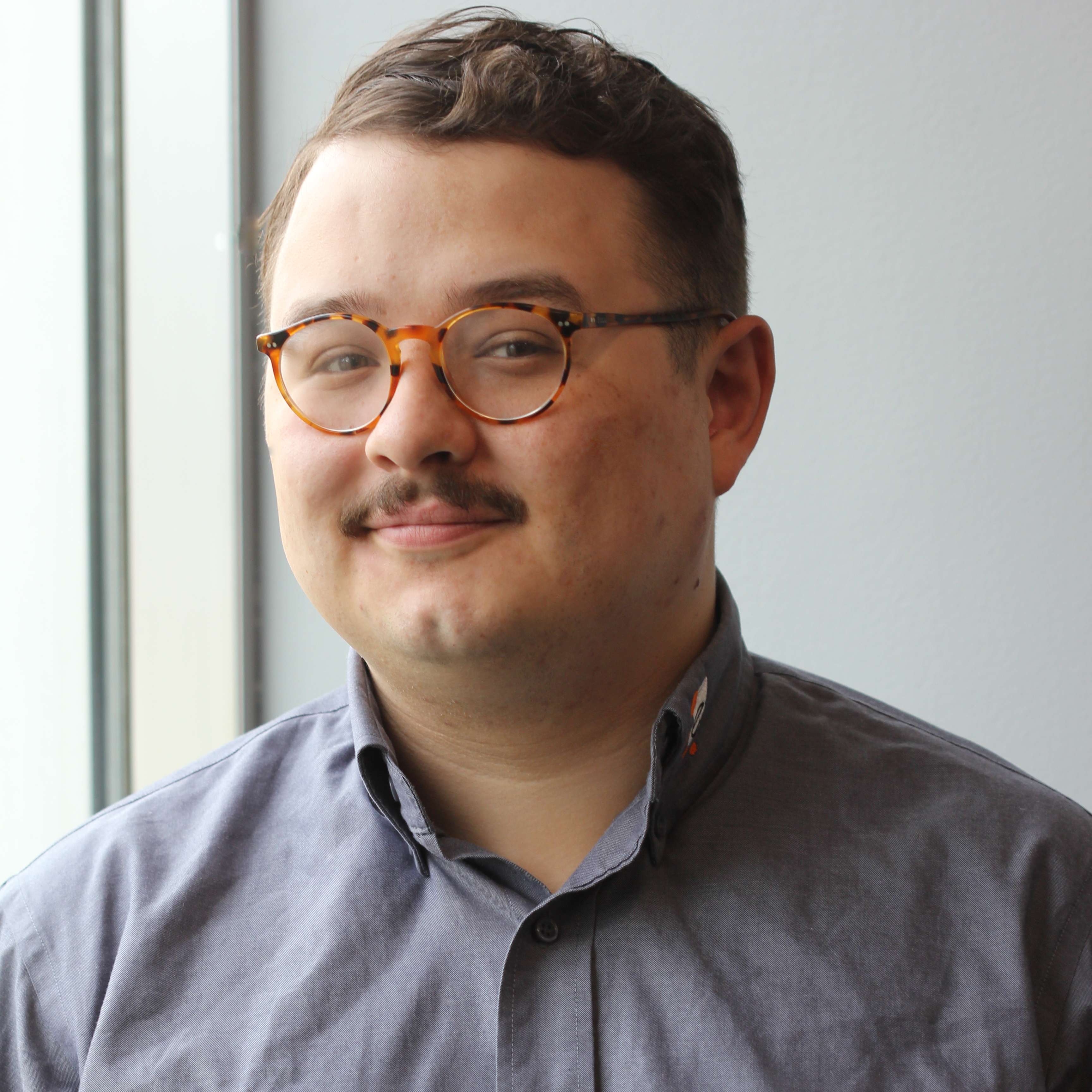 Josh Jakson
Chief Case Designer & President of Evolve Dentistry
Bringing a new take on digital technology, Josh is head of the CAD / CAM team at Evolution. He is also President of the Evolve Dentistry, which is a technology solutions company for dental professionals. Josh has worked in the digital photography field working for such names as The Buffalo News, and AP magazine. With this knowledge of digital photo manipulation he then studied with the Avadent digital denture team in Scottsdale Arizona during his tender there and is using that knowledge to better serve our community. He is most notably an experienced Implant treatment technician.