Finding Answers to Your Clinical Questions
Us at Evolution Dental Science understand that being a dentist means having a booked schedule all day long. That's why created we made a way for you to set up meetings online, anytime with our technical support team. As your choice for all of your dental lab needs, we want to offer our technician team as your partner in providing successful treatment plans. We believe that no treatment is out of an experienced dentists skill set. Our team can give you all the expertise you need to complete healthier and longer lasting treatments. As our plegde to have industry leading customer support, we encourage you to ask us any questions you may have about treatment options.
We are also available at any time of the day to talk over the phone. Our number is (716) 839-8008
The link is posted on our home page , as well is listed below.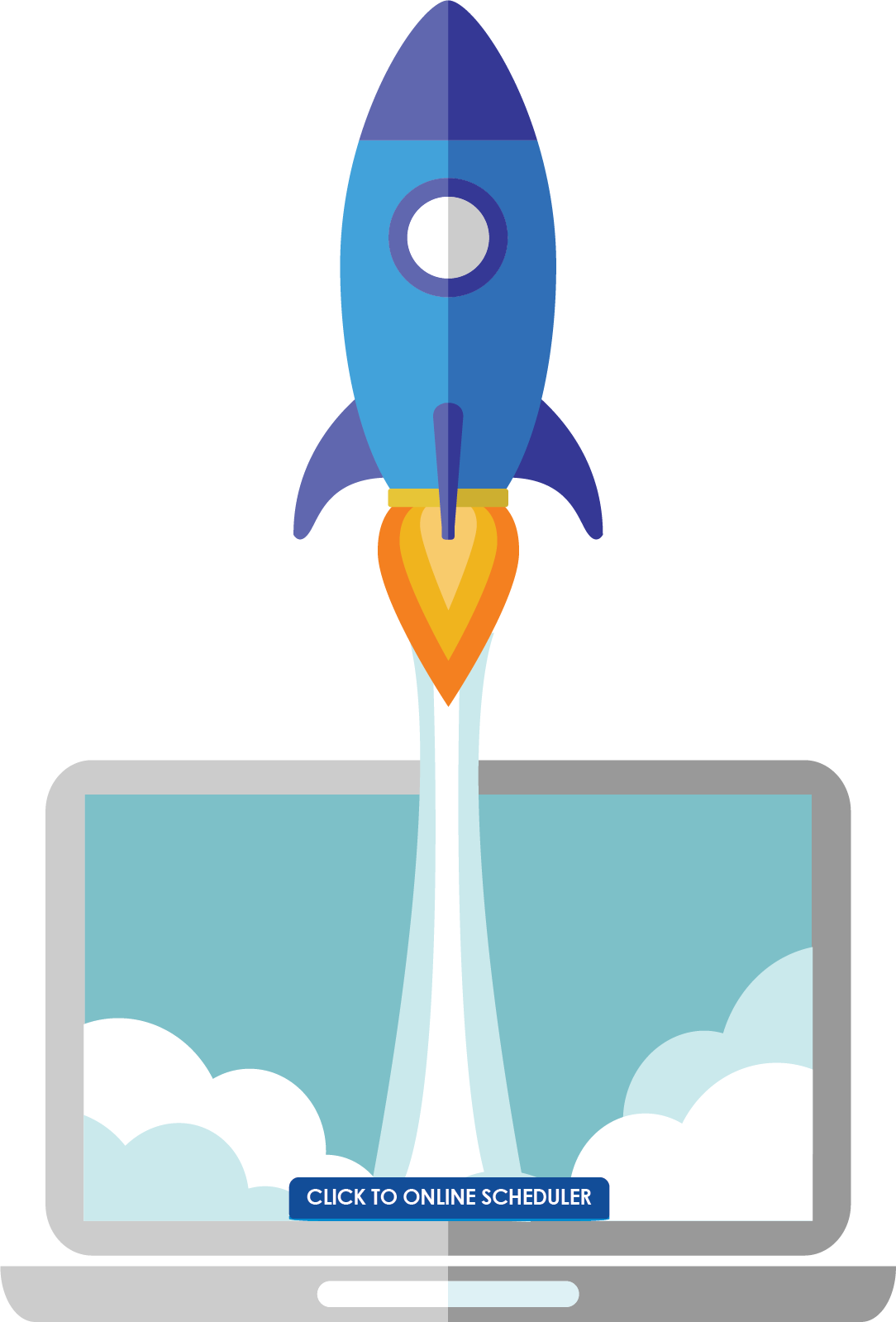 ---