Solution for Edentulous Arch with Recessed Ridges
---
In the edentulous arch treating patients with recessed ridges, this presents many obstacles:
• Difficult record taking
• Lack of bone
• Prosthesis hygiene
• Cleanliness Retention of prosthesis
• Patient acceptance
• ECT.
For all of these reasons, our team at Evolution has been looking for a solution for these disadvantaged patients. Our newest option for these patients is a hygienic removable prosthetic supported on a bar with small diameter implants. With new innovations in material science with hybrid materials, Evolution Dental Science has developed a process to provide our clients with a design of a hybrid full arch restoration with minimal pink lingual flange and re-attachable housings for patient comfort.
To learn about providing this treatment, please call Joshua Jakson at (716) 839-8008. You can also schedule a meeting with John, and he will call you whenever you are available .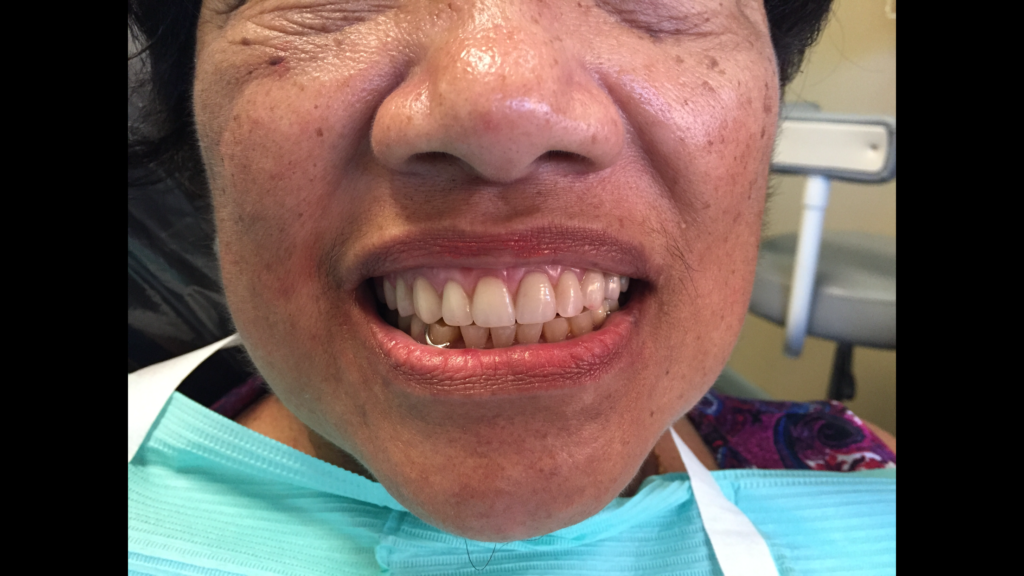 ---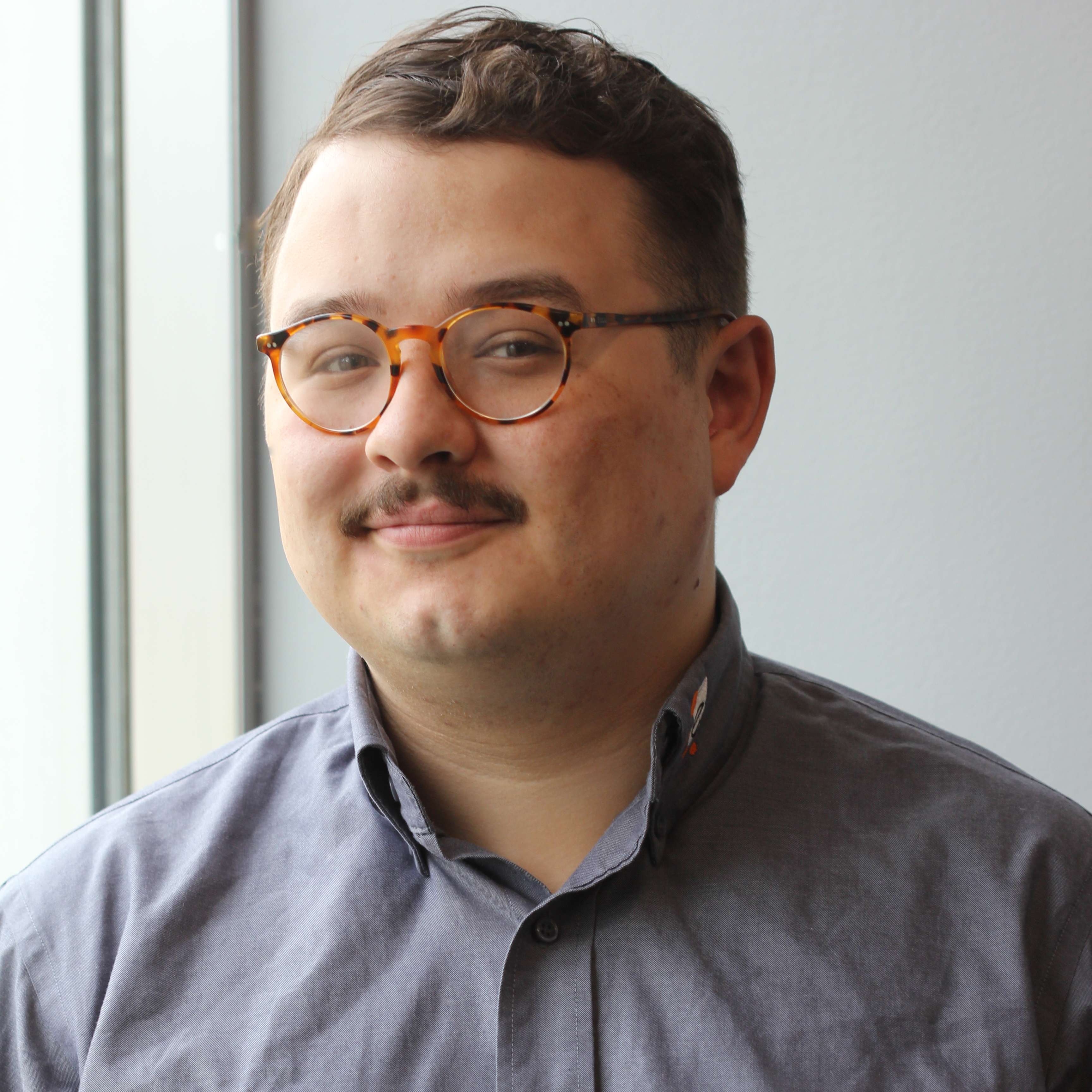 Joshua Jakson
Chief Case Designer & President of Evolve Dentistry
Bringing a new take on digital technology, Josh is head of the CAD / CAM team at Evolution. He is also President of the Evolve Dentistry, which is a technology solutions company for dental professionals. Josh has worked in the digital photography field working for such names as The Buffalo News, and AP magazine. With this knowledge of digital photo manipulation he then studied with the Avadent digital denture team in Scottsdale Arizona during his tender there and is using that knowledge to better serve our community. He is most notably an experienced Implant treatment technician.