Its cases like this
that challenge how good we really are at planning communicating and then executing those plans to then render something beautiful inside of the mouth. In this situation we had stumps in 2,5 and 6. with some concerns on the path and the intention of possibly using telescopic abutments to fix any path issues.
This case was sent to us from Dr Miles Cone from Nuance dental in Portland Oregon let me just tell you what a guy to work with simply awesome.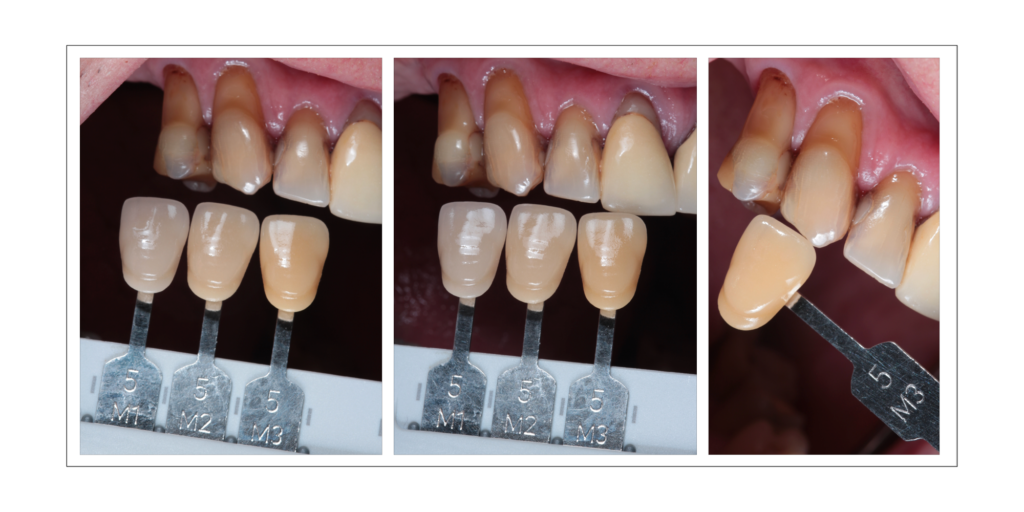 We have a situation where the patient wants to regain function needs a crown on number 5 and 6. Looking at the photos we can see that the case will present us with color difficulties and we can have some fun with the glaze.
This being a long span bridge the choices are now zirconia or PFM, BUT WAIT! Now we scan this big guy in and shabam we have a class three problem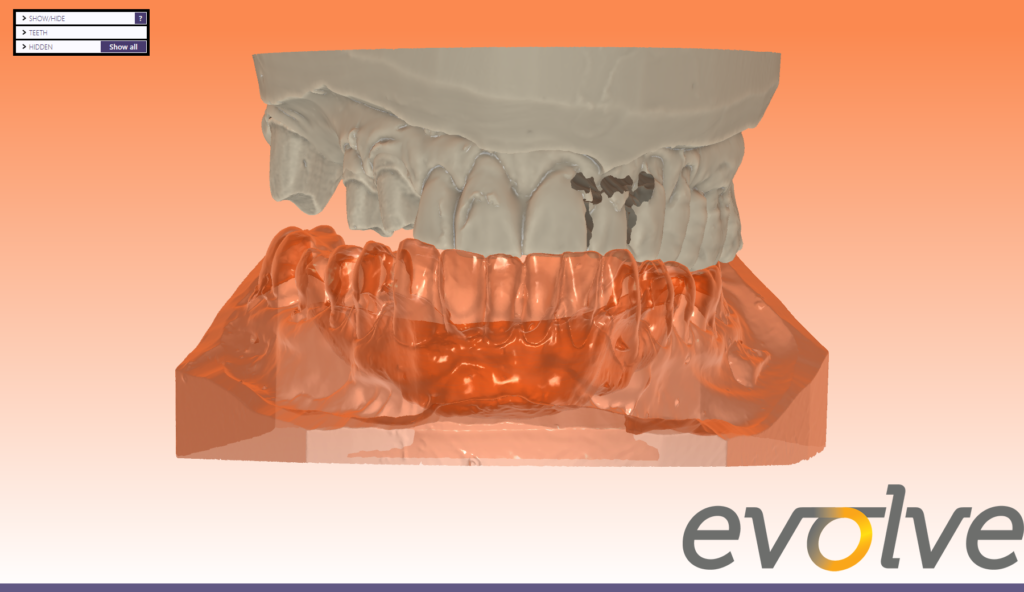 Now our obvious choice is full contour zirconia so that the functioning areas can be designed in Zirconia not to compromise the integrity of the bridge. So now we mark our margins and use the block out feature exocad has to ensure a passive draw of the bridge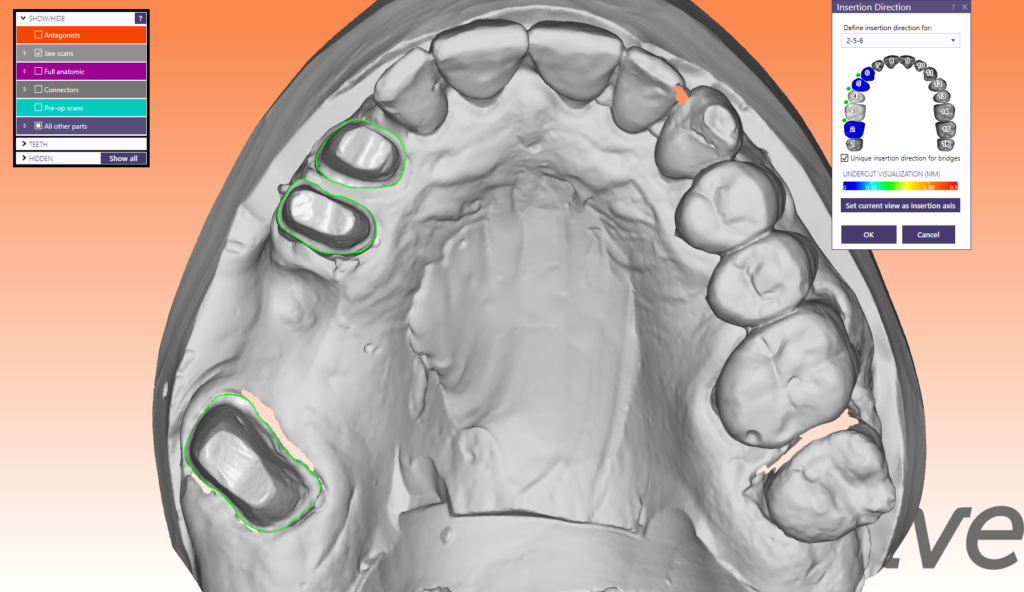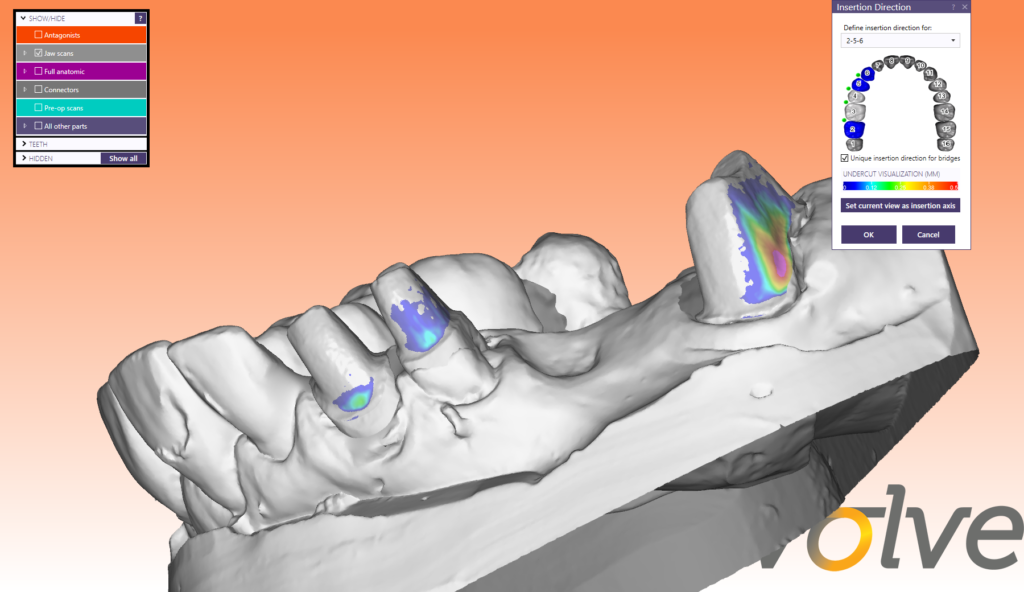 Next fill in the teeth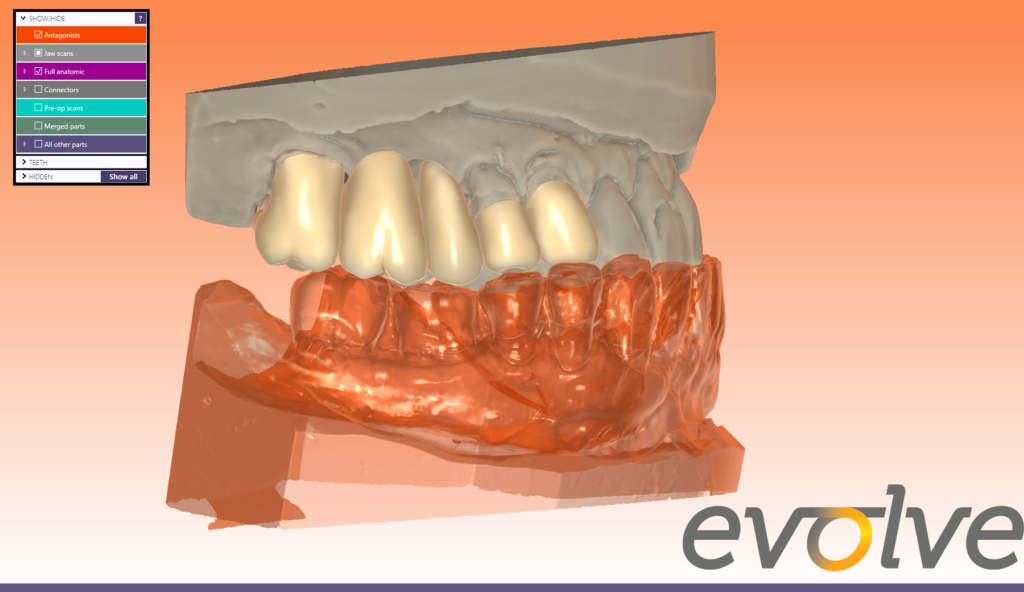 Then hand it off to the ceramist for finishing with all of the love and art that god has bestowed on this patient of Dr. Cones. The end result is something that at the end of the day the doctor and the lab can certainly hang their hat on.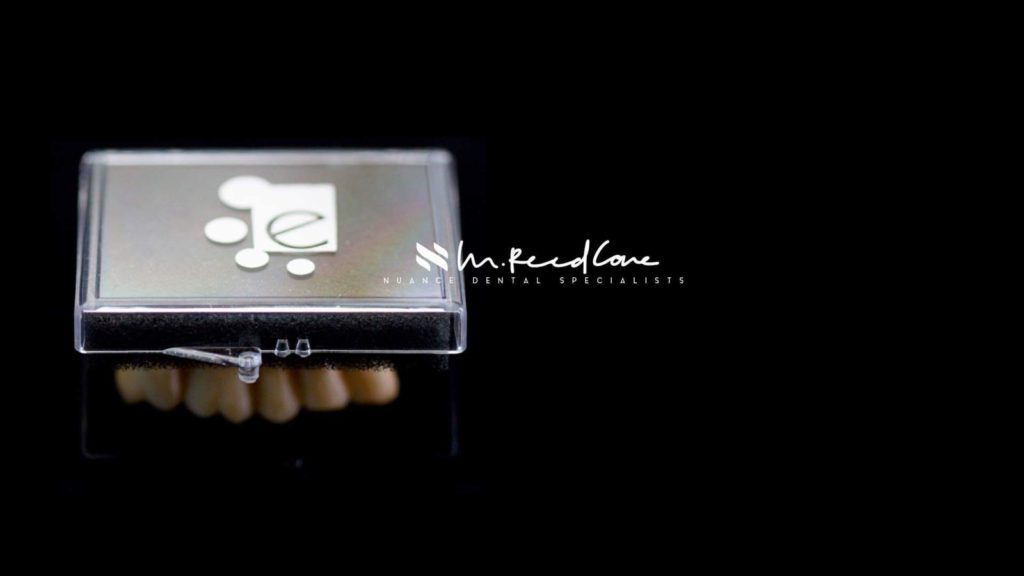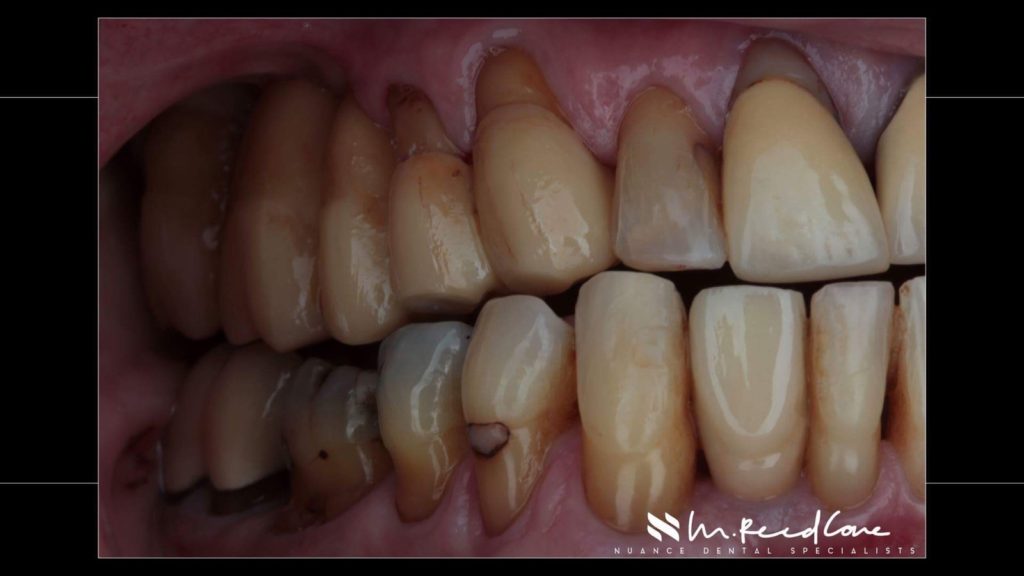 Thanks Dr Miles for your loyalty and looking forward to working with you more!